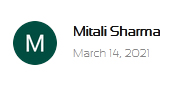 This place was recommended to me by a friend as i was in need of some industrial equipments and this company is known for producing a good amount of industrial equipments, the process of electroplating done by them is very smooth. Staff is also very nice and helpful! Great service provided by them, very impressed!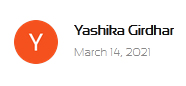 LALSON ELECTROPLATING PRIVATE LIMITED provides great work! They are having the best staff! Everone are very coperative and hard working! Electroplating work us excellent!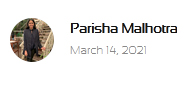 In need of some assistance related to electronics? This is the right place for you. They have a very helpful, efficient and polite staff. Was satisfied with their work.